https://9to5mac.com/2021/05/31/export-google-photos-to-icloud-photos/
https://www.alphr.com/how-to-transfer-google-photos-to-icloud/
Google Photos library 다운로드하기
https://takeout.google.com/?pli=1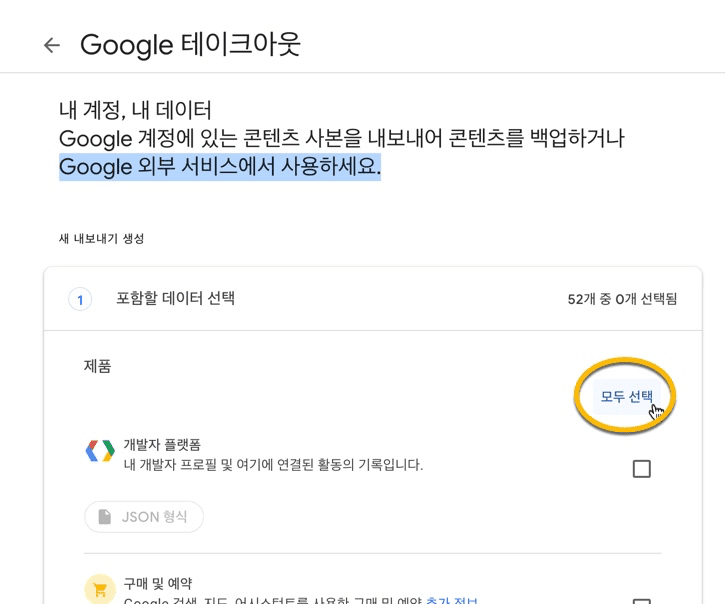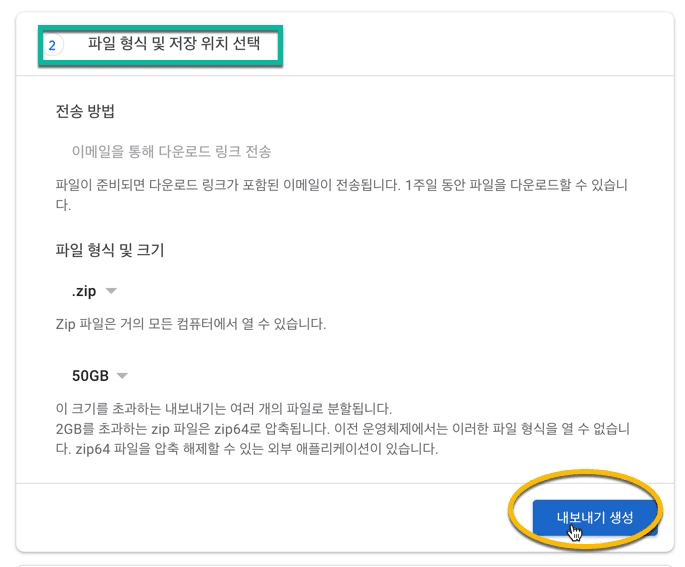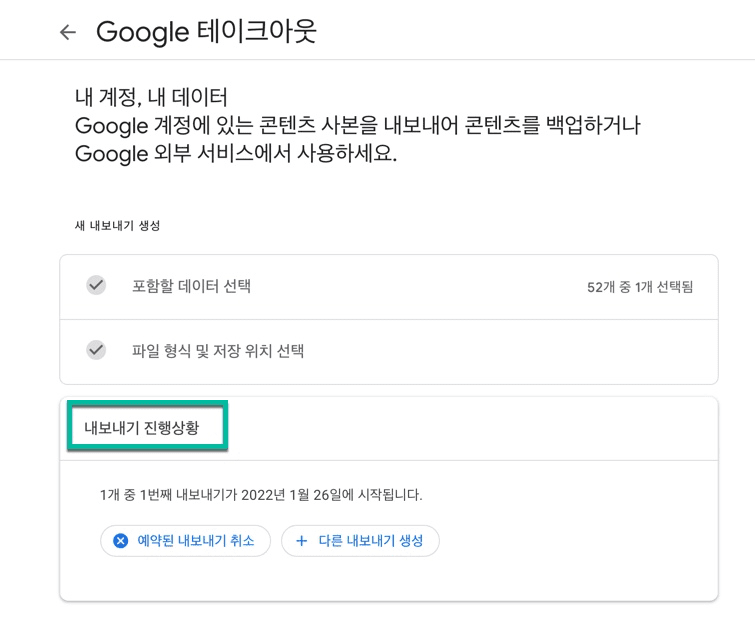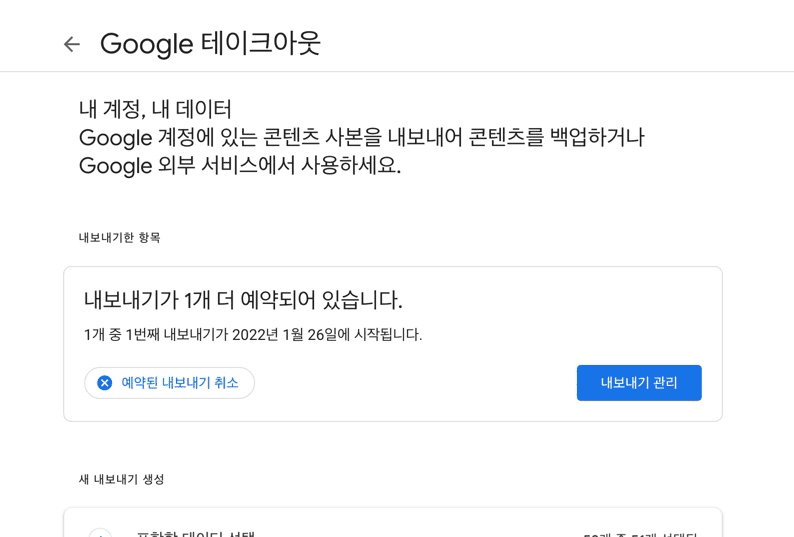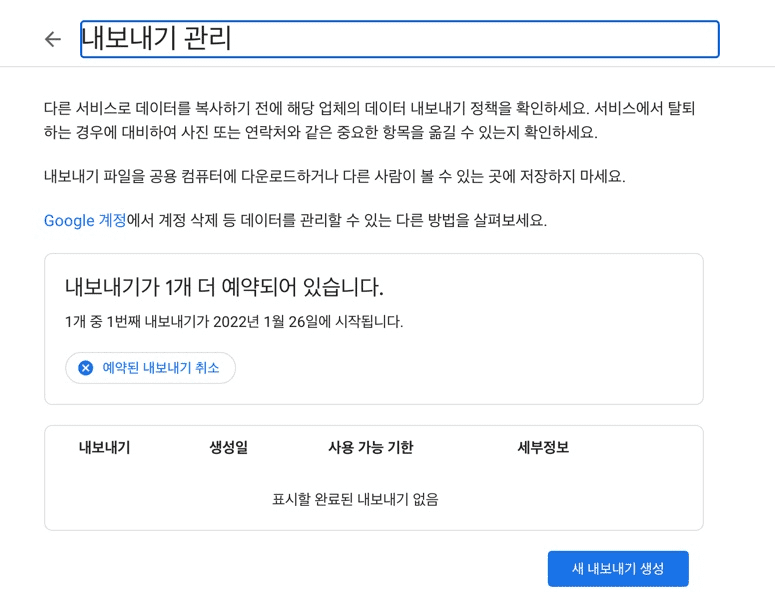 How to Import Pictures From Google Photos to iCloud on Mac
Open the Photos app on your Mac
Drag your pictures from the Google Photos download folder to iCloud.
While the Photos app is open, go to Preferences > iCloud and ensure that the iCloud Photos box is checked.
After that, you'll be able to access your pictures using the iCloud Photo Library.
You Don't Have to Pick Just One Storage Solution
iCloud packs a few tricks up its sleeve too. That's why it's wise to use both iCloud Photos and Google Photos to take advantage of their key features. And if you're running out of space on either of these storage solutions, you can always upgrade your plan.